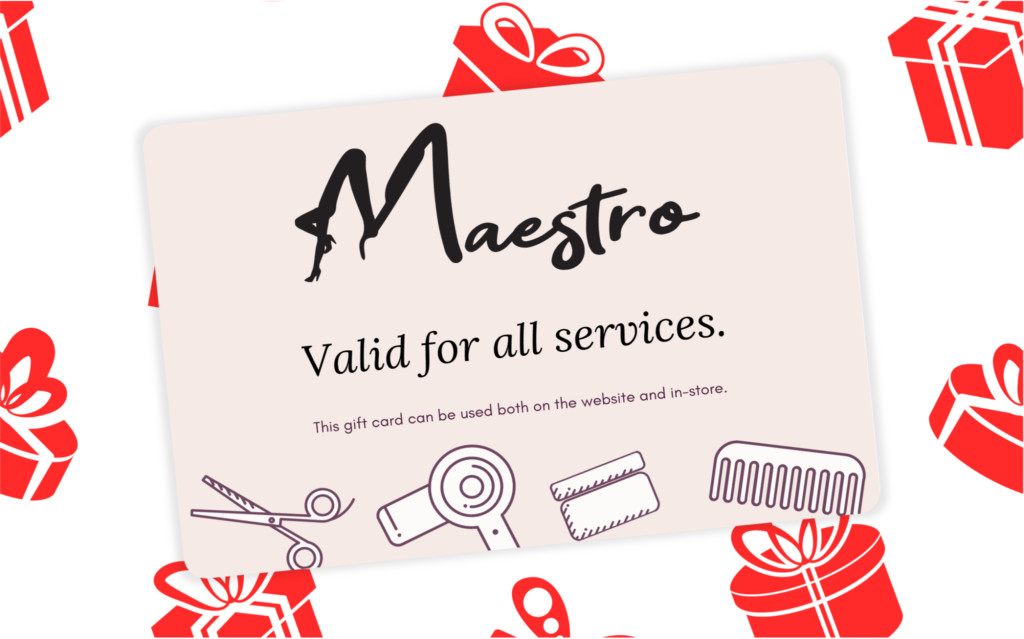 When in doubt what to buy as a gift, this is the best option. Our gift cards have no expiration date and can be used to pay for all the services in our beauty salon. Various amounts are available and you receive it directly in digital form via the email!
Follow us on social media: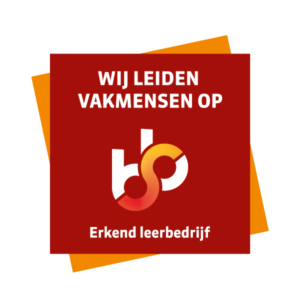 Will you be our new colleague? At the Wittevrouwenstraat in the heart of Utrecht, we work with a social, professional and close-knit team.
Carefully Selected Beauty Products
Maestro team carefully selects only the best products that have toxic-free formulas and are not tested on animals.
kapper utrecht kinki kappers utrecht krullen kapper team kapper utrecht team kappers utrecht amsterdamsestraatweg maestro kapper utrecht beste kapper centrum hairdresser kinki hairdressers utrecht curls hairdresser team hairdresser team hairdressers utrecht amsterdamsestraatweg maestro hairdresser utrecht best hairdresser utrecht hairdresser utrecht center